About Us
What happens when you combine the expertise of a physical therapist who has a passion for helping her patients, with an engineer who loves to solve problems? You get an effective product like Physioboard!

For years, Dr. Shelly Karbowski, a licensed physical therapist with 30 years of experience, searched for a way to help her patients continue their stretching and prescribed exercises at home effectively. She watched in frustration as many patients stopped doing their exercises and negated their progress because they couldn't get up and down from the floor comfortably or were physically unable.

Beds are too soft to be effective surfaces for exercising and stretching, while exercise tables are heavy and hard to manage, and take up floor space. During a family Thanksgiving dinner, she shared her frustrations and some ideas with her brother Alan.

Alan Porter is a mechanical engineer, and although he works in the automotive industry, he loves to tinker and come up with original designs and solutions to problems. Wanting to help his sister and take on a new challenge, he began to research and experiment with different materials. Eventually he found a lightweight, sturdy material that fit the bill. With some modifications, the addition of foam for comfort, and a lot of trial and error, PhysioBoard was born.

Shelly asked many of her patients to try prototypes along the way and received rave reviews. It was the solution that she and her patients had been looking for!

Now Physioboard is a family affair that includes their mom and several adult children helping to manufacture, ship and market the product. In fact, there is a little love included in every board!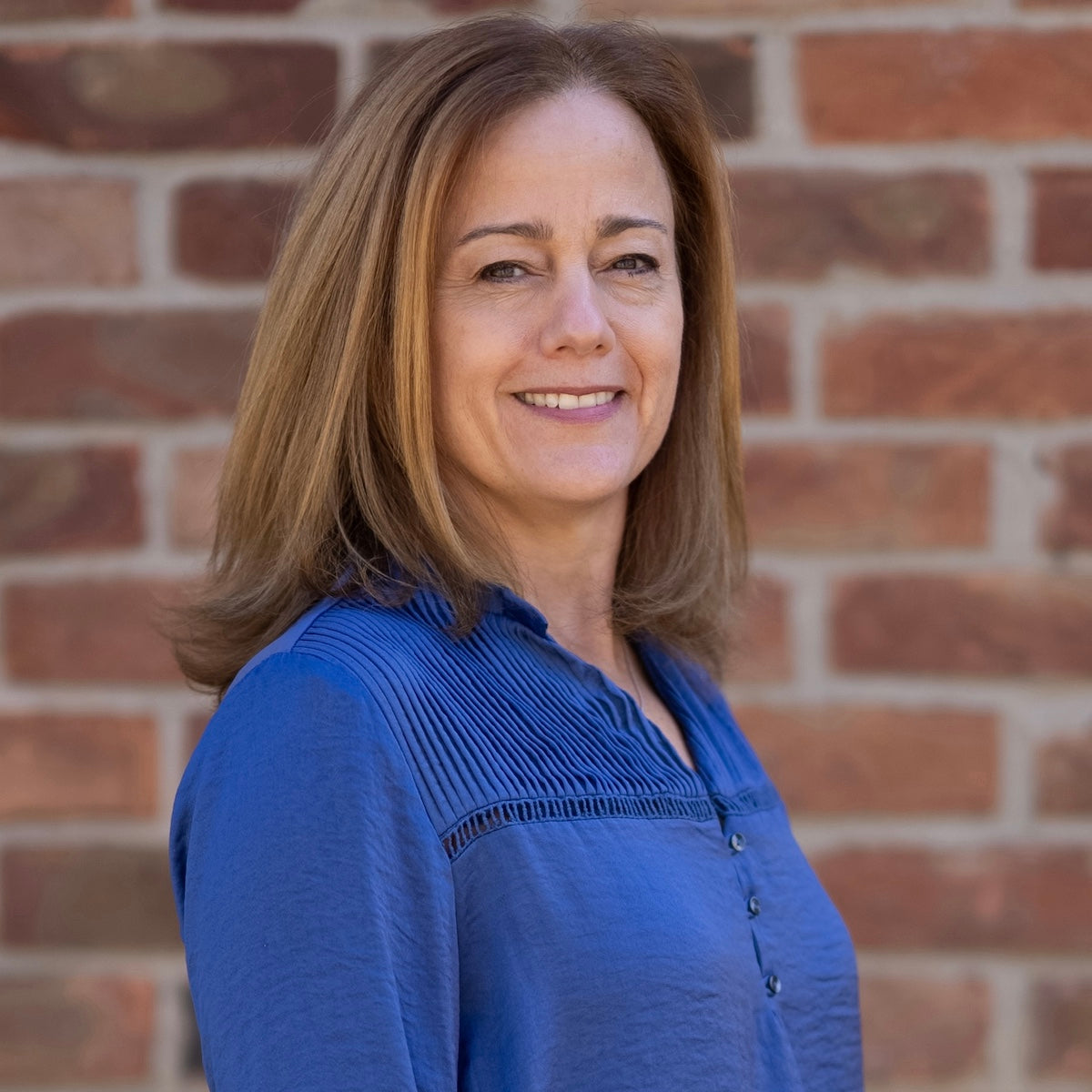 More about Shelly Karbowski, PT, DPT
Shelly received her B.S. in Physical Therapy from Wayne State University, and received her doctorate from the University of Michigan, Flint. She has been practicing physical therapy for almost 30 years, working with patients to manage their pain, increase their strength and gain flexibility. Shelly is passionate about helping people improve and maintain their mobility and function. Shelly and her husband live in Commerce, Michigan. She is a mother of three grown children who have been incredibly supportive throughout the development process of PhysioBoard. She enjoys all forms of exercise, from jogging and weight training to yoga. Shelly believes staying active and strong is the key to healthy aging. (That's why the first PhysioBoard went to Alan and Shelly's mom, who uses it everyday!)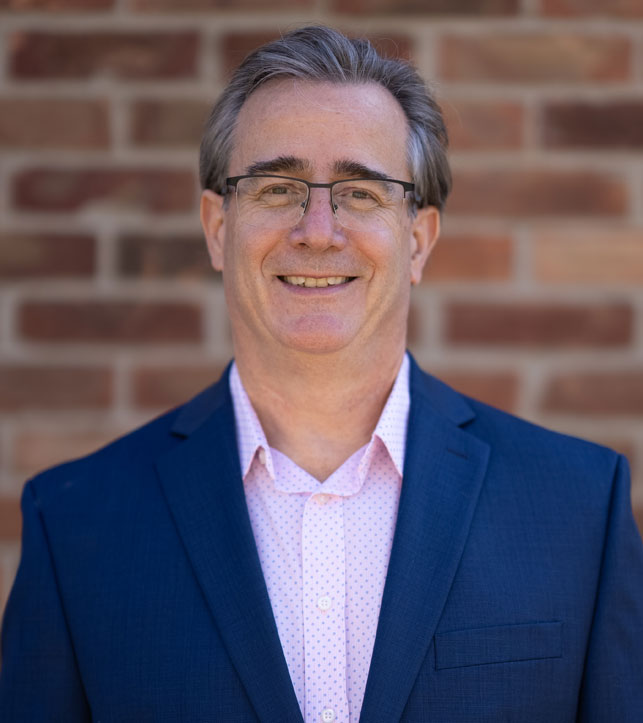 More about Alan Porter, BSME
Alan received his B.S. in Mechanical Engineering from Lawrence Technological University and has had a long, successful career in the automotive industry. During his employment, he has obtained several patents which have improved the design of numerous vehicles on the road today.
Born and raised in Michigan, Alan is a self-described "car guy," with a knack for tinkering and a love of trying new things. He spent several years coaching his son's Science Olympiad and Shell Eco-Marathon school teams. Currently, he competes in the 24 Hours of Lemons race with his son and other family members.
Alan and his wife of 36 years live in Canton, Michigan with their dog Oliver and their Maine Coon cat, Sophie. Their son now has an engineering degree of his own.
A Message from Dr. Shelly Karbowski
Order Your PhysioBoard Today
Our 30-Day Money Back Guarantee allows you to order your PhysioBoard risk free today! If you don't love it, simply contact us within 30-days for a 100% refund.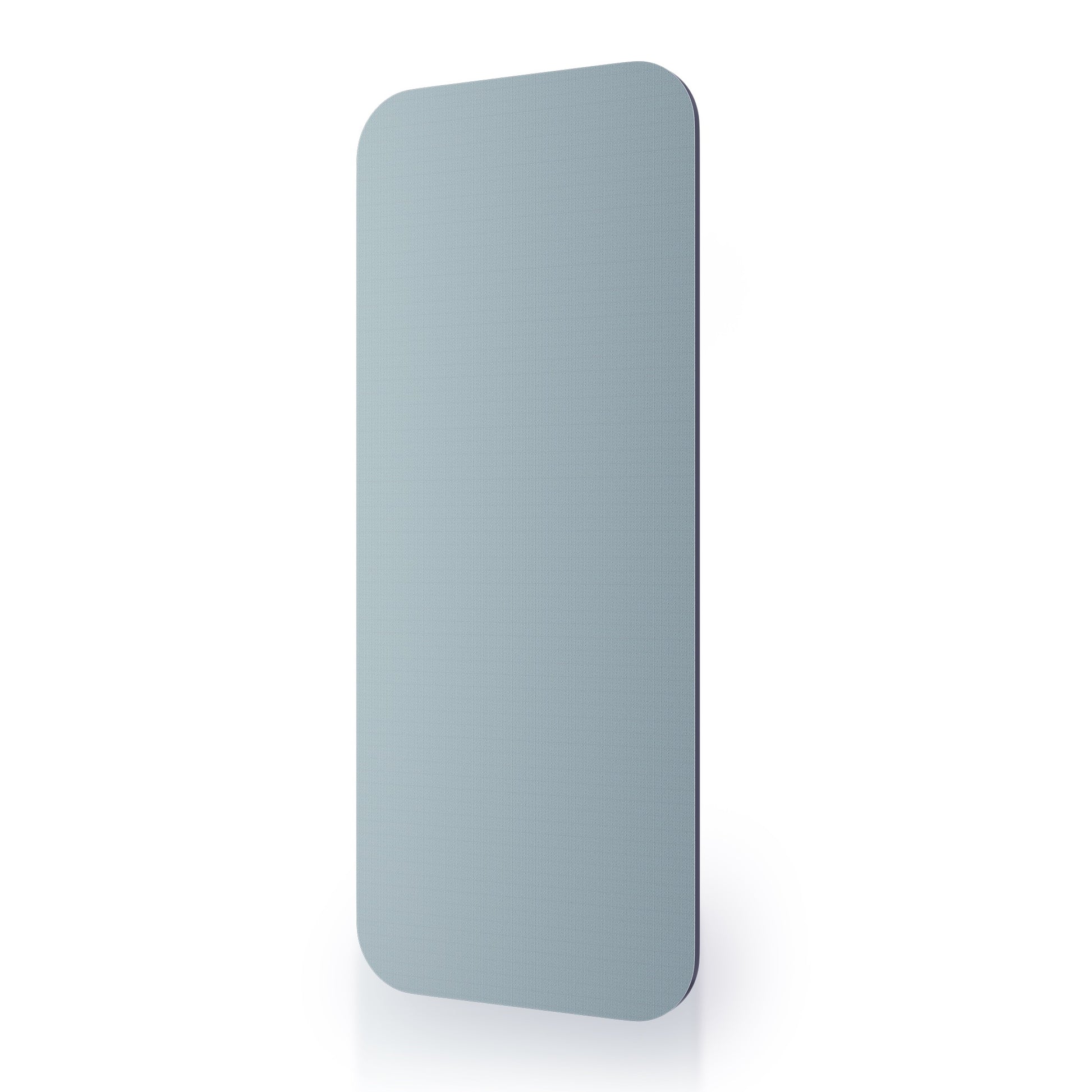 PhysioBoard
Regular price
Sale price
$295.00
Unit price
per
Sale
Sold out
View full details